Annette Hutcheson has launched Grey Creek Studio, a store of inspiration, hope and light.
Products include house and room warming items to increase joy and comfort.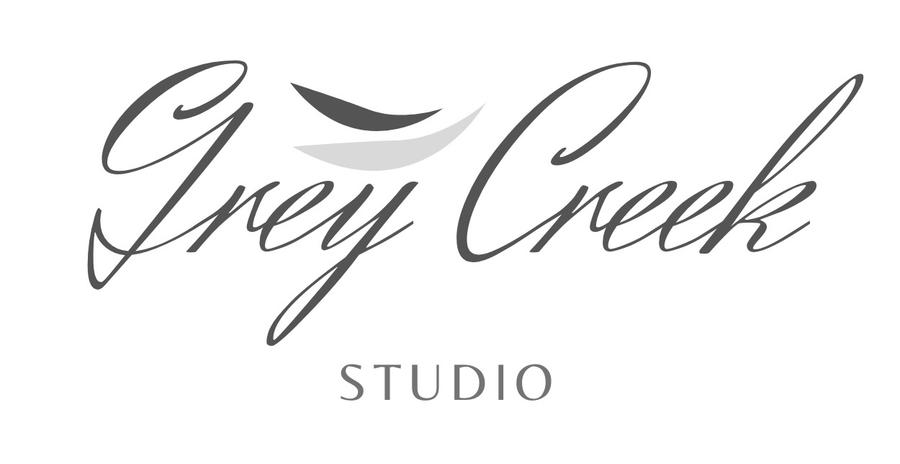 Annette says:
Welcome to Grey Creek Studio!
Thank you for coming! At Grey Creek Studio we strive to create decor that will not only bring beauty to your home – but also enhance your family's life. Use code SHIPFREE for free shipping on all items through 4/9/2020!  Leave your email address below for first looks at new products and specials.  Come on in and have some fun!