Set the Record Straight!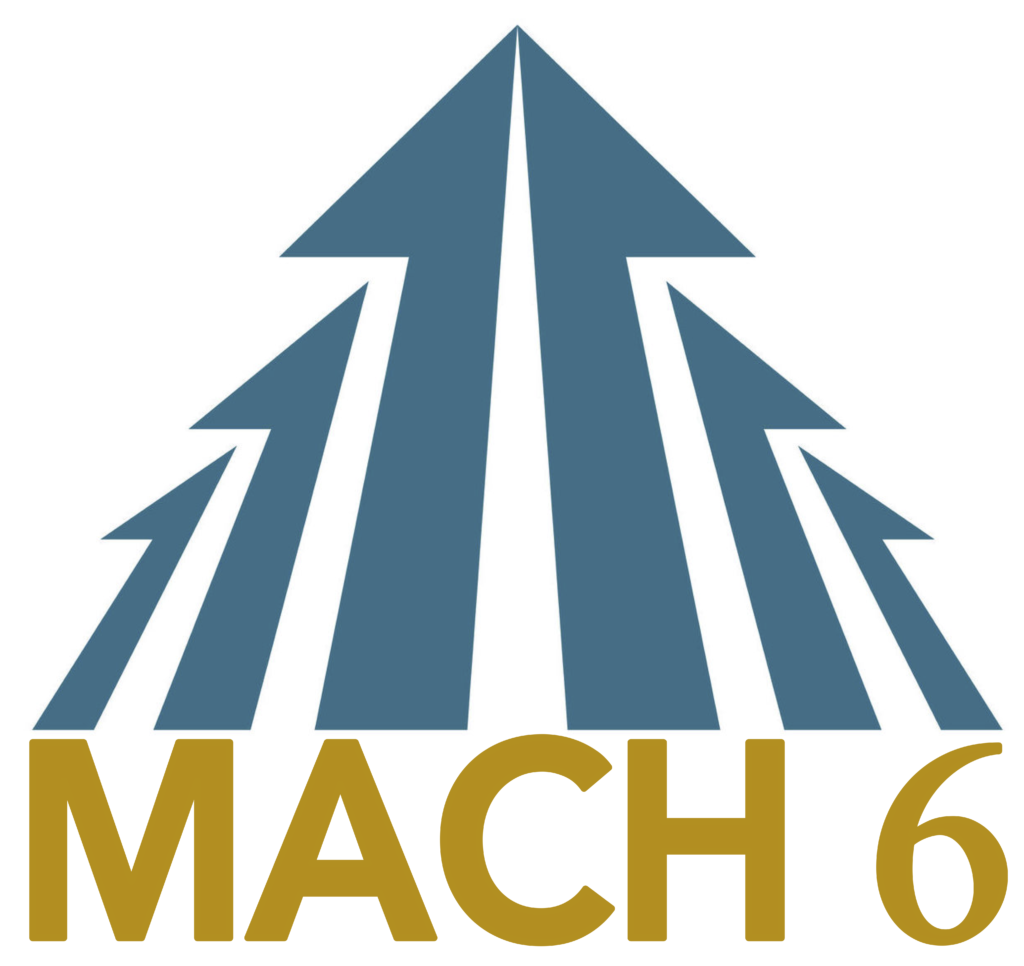 Take control of your story!
MACH 6, LLC
4419 Centennial Blvd., STE 240
Colorado Springs, CO 80907
Mach6LLC@gmail.com
719-337-1660
…
Nothing feels worse than not being believed.
You have been accused by the authorities of wrong doing, but it is they who have it all wrong.
Yet, no one will listen.
We will help you set the record straight.
As you have discovered, there are plenty of reporters who want to skewer and roast you, no matter the truth.
There are very few people who are willing and able to help someone who has been accused of wrong doing.
Such people are able to see the invisible, discern subtlety and nuance, and understand how words can be used to neutralize negative narratives.
We are those people!
Telling a complicated story is not easy, especially if your adversaries have a head start.
You know what we mean. You write and write and write and never make headway.
You just cannot seem to develop a clear, concise, persuasive or compelling message that sets the record straight.
That is where we come in!
Our team consists of professionals with advanced degrees and a mastery of the English language.
We couple our writing ability with advanced understanding of law, business, finance, commerce, human behavior, prison, the court system, journalism, the media, politics and more.
We have helped lawyers, defendants and inmates write hundreds of articles, research papers, briefs, and stories.
We understand the story that needs to be told and how to tell it!
We are not lawyers, but lawyers use our services. We are writers and researchers with a special set of skills.
We take impossibly complex and confusing facts and make them sound simple and understandable to the average person…the person you are trying to convince.
Why do we understand?
Because we have (or had) family and friends in prison who would not be (been) there had we known then what we know now.
We are making progress for them and we can make progress for you! We definitely understand how important it is to set the record straight!
OUR SERVICES AND PROCESS
You email us to request our services.
We send you an intake form to complete.
You return the completed intake form.
You pay 50% of our fee ($750) with intake form.
We spend approximately one week researching the negativity that requires neutralizing.
We then spend approximately one week writing the first draft of a rebuttal article.
We then email the draft to you.
You help correct misunderstandings and suggest clarifications.
We make corrections and clarifications.
We send article back to you for final approval.
Once final approval is given by you, we will collect the other 50% of our fee ($750) plus a $75 reporter locator fee. Total fee, $1,575.
We will then deliver your article to a reporter who will publish it on a Google News Feed approved website. That makes your story eligible for syndication and the possibility of going viral.
Total time start to finish is 2-3 weeks.
WE GUARANTEE
Your story will be told well so others understand what happened to you.
Your story will be written by individuals who understand how authorities use words to make you look bad; at least worse than you are. We portray the real you; the good you. We present you in the best possible light.
Your article will be at least 1,200 words.
Your story will be published by a reporter on an authorized Google News feed site.
Your total fee will not exceed $1,575 no matter how complex and difficult to understand your story may be.
WE DO NOT GUARANTEE
Your article will go viral.
Your article will prevent a judge or jury from finding you guilty.
Your article will be picked up by a major news outlet.
Your article will be promoted by anyone else. That is your job.
Your story can be successfully told. If we believe that to be the case, we will not accept your deposit or the assignment.
READY TO PROCEED?
Send an email to Mach6LLC@gmail.com. request the "Set the Record Straight" intake form.
We will send you a fillable PDF for you to complete and return to us.
Upon receipt of completed intake form, we will send you a $750 invoice and PayPal payment instructions.
Upon receipt of payment, we will get to work.
Thank you for the opportunity to make a difference in your life or the life of a loved one.